designer //
Working closely with small business owners, I seek to accomplish their vision through a complete branding package. Throughout the process, we get to know one another and truly work together to develop a brand that represent you and your product.
Adirondack Elopement & Intimate Wedding Photographer, Kleigh wanted something new to refresh her existing brand. Focusing on hand lettering with natural and organic elements, we created this unique to her design as well as a complete branding package including social media icons, paper goods, and more.
With photos of rolling hills, gorgeous moutainscapes, and trees galore, Jeremy wanted something with his favorite color that was rustic and strong while still capturing his love for nature.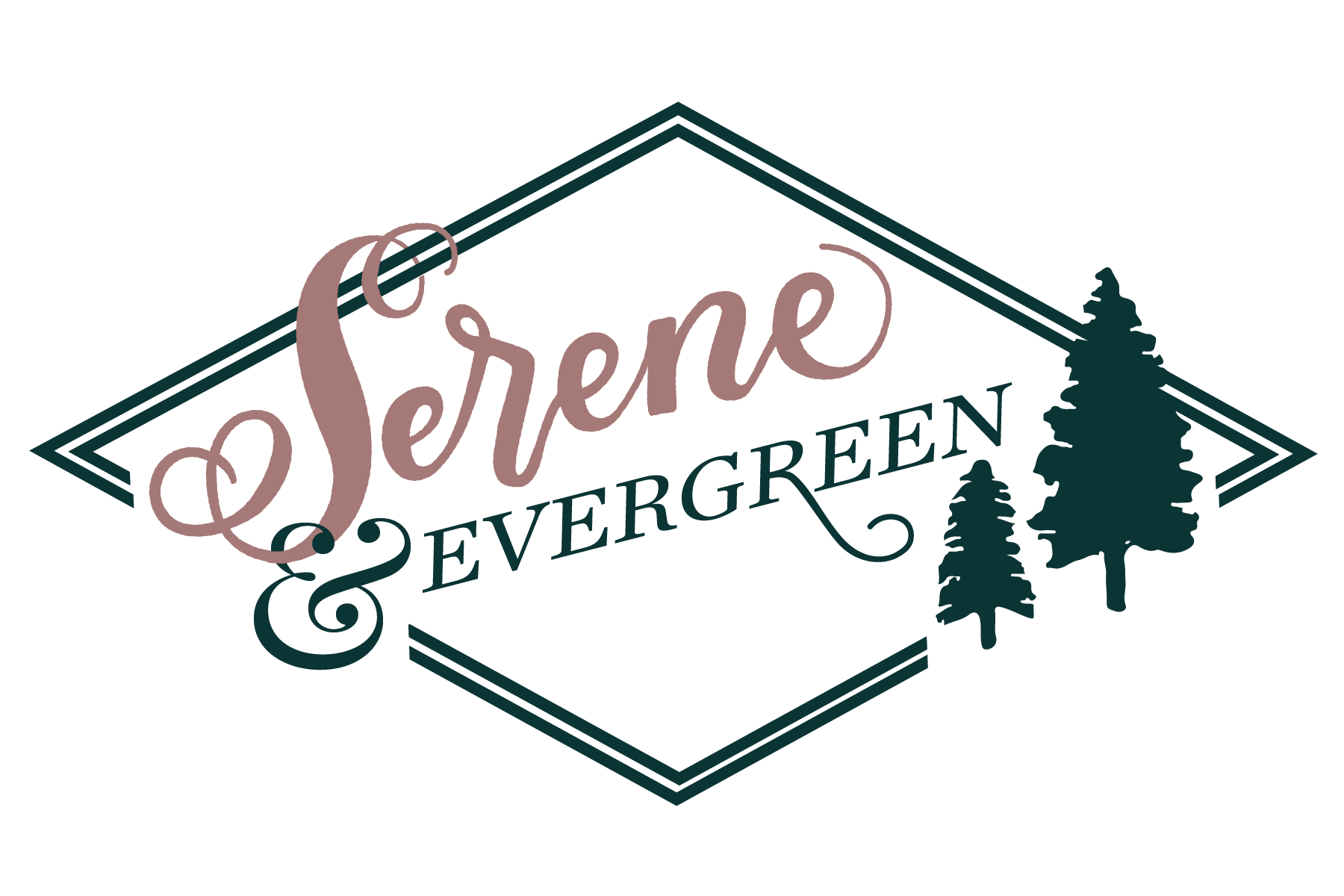 A transition from an old logo to a new, refreshed name and presence.
Hannah wanted simple, timeless and elegant to update from her current logo. With a thin and elegant script, and a circle to tie it all in together, we created a beautiful graphic for her print materials, website, and watermark.