designer //
Handmade Darling also works closely with small businesses to create personalized identities and branding packages.
Hannah wanted simple, timeless and elegant to update from her current logo. With a thin and elegant script, and a circle to tie it all in together, we created a beautiful graphic for her print materials, website, and watermark.
With photos of rolling hills, gorgeous moutainscapes, and trees galore, Jeremy wanted something with his favorite color that was rustic and strong while still capturing his love for nature.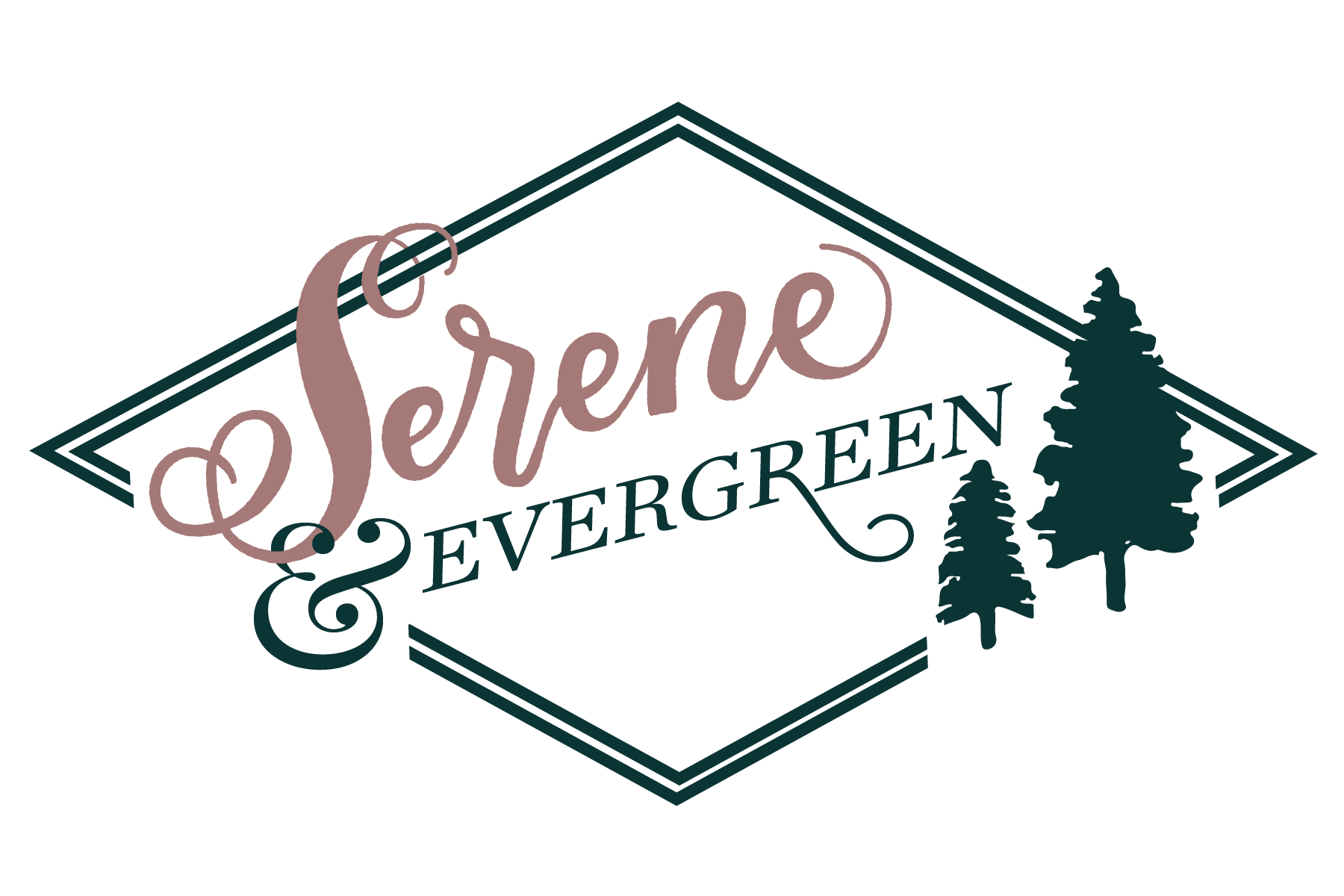 A transition from an old logo to a new, refreshed name and presence.